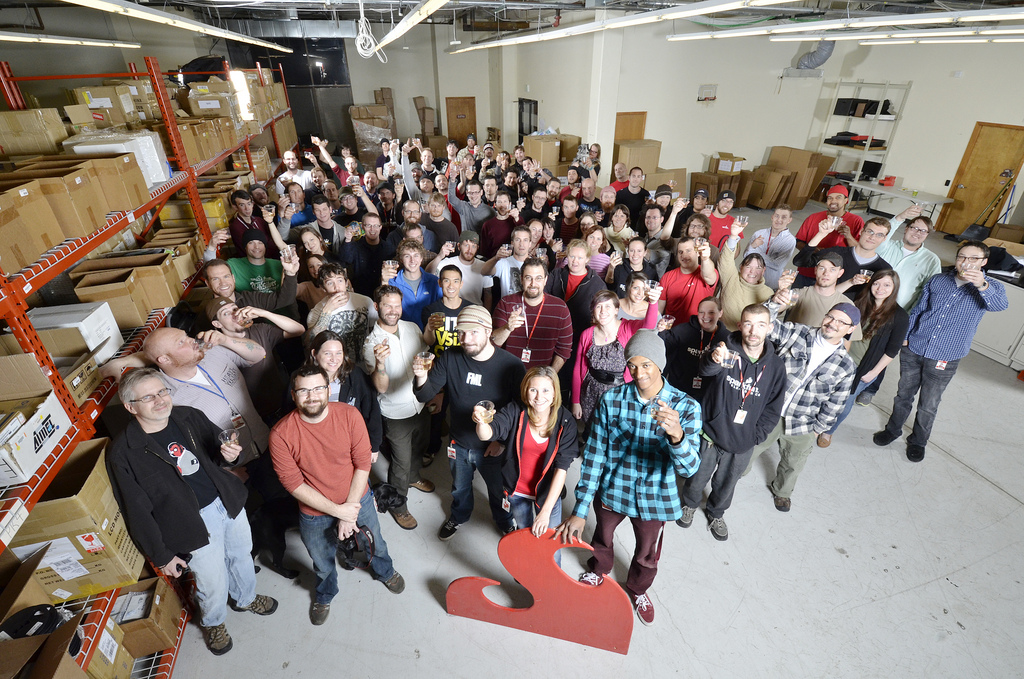 This is a page for you to talk about your business — team, history, vision, approach, etc. Use this space to connect with your customers, build trust, and establish your brand.
We'd like to thank SparkFun for letting us use their images in this demo. Here's a bit about them:
SparkFun is an online retail store that sells the bits and pieces to make your electronics projects possible. No matter what your vision is, their products and resources are designed to make the world of electronics more accessible to the average person. In addition to products, SparkFun, through their Department of Education, offers classes and online tutorials designed to help educate individuals in the wonderful world of embedded electronics. Their ever-growing product catalog boasts over 3,500 components and widgets designed to help you unleash your inner inventor.